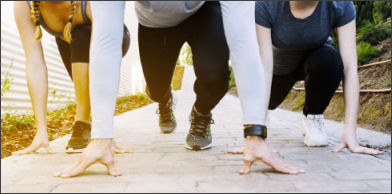 E' stato pubblicato il Bando per l'assegnazione di contributi di mobilità per tesi all'estero anno 2020.
L'Università di Pisa ogni anno bandisce contributi di mobilità a laureandi che necessitino di svolgere parte della preparazione della loro tesi, per almeno due mesi continuativi, presso istituzioni, enti, imprese o aziende straniere, comunitarie, sopranazionali o internazionali con sede all'estero, di adeguato livello scientifico e culturale.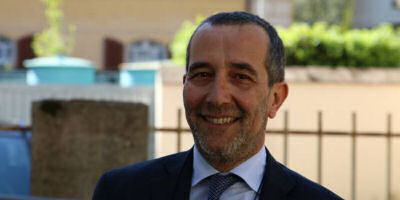 Message from the Rector to Students, Researchers and Professors currently in mobility at UniPi and living in Pisa
Object: Domicile self-certification for the delivery of surgical masks
Dear students, researchers and professors, we are collecting data of students, researchers and professors currently in mobility at our University and living in the Municipality of Pisa.