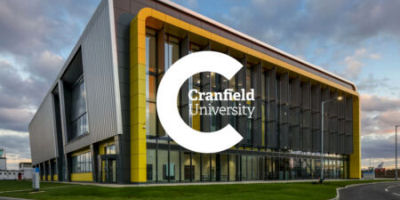 A position for a Research Fellow in Synthetic Chemistry is available at Cranfield University, Shrivenham, Oxfordshire, UK for a 12 month fixed term contract and a salary from £33,309 to £46,409 per annum.
Deadline for applications: 15th September 2020
Details can be found at https://www.jobs.ac.uk/job/CAT636/research-fellow-in-synthetic-chemistry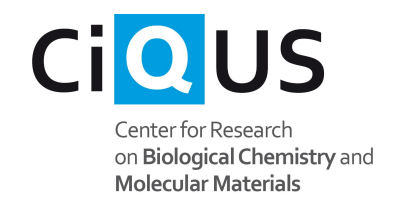 A PhD position on the topic "Organometallic catalysis in biological settings" is open at Prof. José Luis Mascareñas Research Group at the Centro Singular de Investigacion en Quimica Bioloxica e Materials moleculares (CiQUS) of the Universidade de Santiago de Compostela, Galicia, Spain.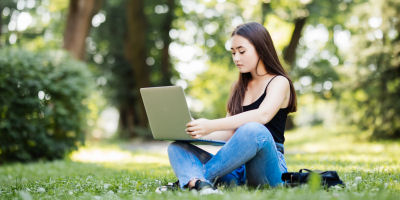 I tirocini saranno attivati a seguito del ricevimento delle dichiarazioni conformi all'allegato n. 3 per studenti in mobilità Erasmus e all'allegato 4 per enti ospitanti studenti in mobilità Erasmus (qui la versione in inglese) con allegata copia del protocollo di sicurezza adottato.