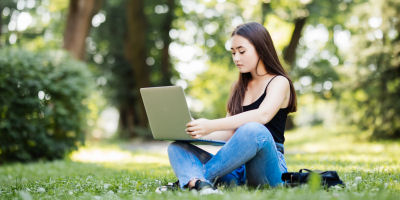 I tirocini saranno attivati a seguito del ricevimento delle dichiarazioni conformi all'allegato n. 3 per studenti in mobilità Erasmus e all'allegato 4 per enti ospitanti studenti in mobilità Erasmus (qui la versione in inglese) con allegata copia del protocollo di sicurezza adottato.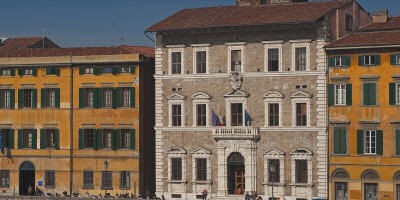 Dear partner, Greetings from the University of Pisa. I hope this message finds you, your families, and your colleagues well. This point in history is imposing new challenges, which were unpredictable until a few months ago. The COVID-19 has strongly impacted social and academic activities, changing habits and methods we have been taking for granted for many years.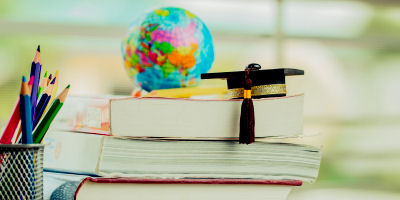 Bando per contributi e borse di studio di mobilità per l'acquisizione di CFU all'estero - L'università di Pisa, al fine di agevolare la cooperazione con le istituzioni straniere ed incrementare gli scambi internazionali ha messo a disposizione borse di studio di mobilità finalizzate al conseguimento da parte degli studenti iscritti ai corsi di Laurea Triennale, Magistrale e Laurea Magistrale a ciclo unico.