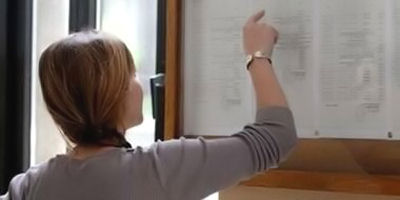 Si rendono pubbliche le graduatorie dei vincitori per le mobilità Erasmus KA131 2022 (Studio e Traineeship – Prima Apertura), per gli studenti iscritti ai Corsi di Studio afferenti al Dipartimento di Chimica e Chimica Industriale, approvate con PU n. 84/2022 (Prot. n. 2546 del 19/05/2022).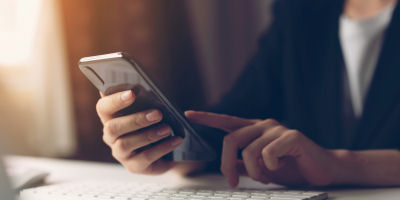 The platform "Chat with our students and staff" dedicated to foreign students interested in studying at the University of Pisa is now available at the links unibuddy.unipi.it/EN and unibuddy.unipi.it/ES. 6 UniPi's foreign students selected as part-time students by the Unità Promozione Internazionale of the University of Pisa will be glad to support other foreign students in all their questions on how to apply to the University of Pisa courses.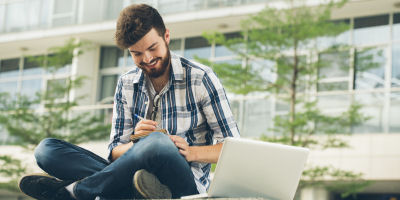 E' stato pubblicato il Bando per l'assegnazione di contributi di mobilità per tesi all'estero - anno 2022. Tutte le informazioni sono reperibili al seguente link: https://www.unipi.it/index.php/studiare-all-estero/item/1285-tesi-di-laurea-allestero . La scadenza per la presentazione della domanda è fissata al 18 maggio 2022. Le domande presentate tramite e-mail devono pervenire entro le ore 12,00 del medesimo giorno.